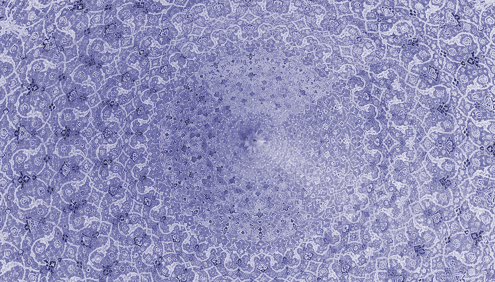 Tabah core values represent a guide to the foundation in its pursuit to achieve its vision, while committing to its mission. These values are:
Excellence (Ihsan ), Creativity, Integrity, Accommodation
Tabah Consulting is a regional consulting firm, which serves the need for ethical management consulting and organizational development services in alignment with Islamic, and faith based values.
By working closely with our clients, we are able to help them position themselves for strategic growth be it as an institution or as an initiative.
We continue to develop and equip our clients, in such a way that they can pursue their respective objectives and organizational development goals.
The Vision
A consulting powerhouse providing the right values and quality services in adherence to best practice and prophetic traditions
The Mission
Provide first rate management and consulting services to contribute to prophetic values through utilizing the experience of talent, robust approach and effective implementation.
Objectives
Engage opportunities with added-value for prophetic traditions by:
– Fostering a collaborative team spirit and leveraging Tabah's resources and expertise.
– Enhancing the effectiveness and efficiency of moderate Islamic institutions and their partners.
– Establishing faith and knowledge based centers.
– Preparing scholastic curricula for the Islamic thought agents and leaders.
– Materializing prophetic and Islamic values in strategic work.
Our success stories include the public sector, Education based institutions and media related organizations.