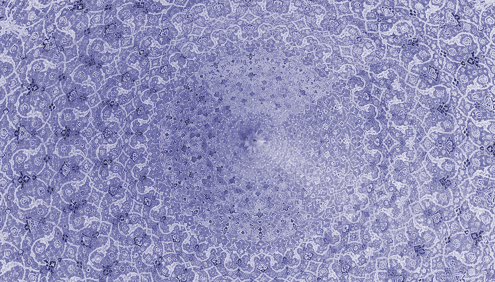 Tabah Consulting offers a variety of services through its experienced team and specialized partners.
Who We Serve
We provide consultancy to cultural and endowment institutions that contribute to the renewal of religious discourse.
The presence of the Business Development and Organizational Development department within the intellectual research medium of Tabah Foundation, provides the ability to understand the special nature of cultural institutions and take this into account while working with relative projects.
The department can also participate in the implementation of development projects through specialized partners according to the need of each project.